Posjetite Fidel Gastro: Novi IN restoran i bar u Zagrebu!
FIDEL GASTRO
Food revolution
Ispred impozantnog bara smjestili su se visoki stolovi koje slijedi restoranski prostor i galerija u kojima se služe sve delicije na raskošnom meniju.
Prostor prožima topli industrijski ugođaj, spoj metala i drveta, cigle i retro detalja s mood rasvjetom za ugodne večeri uz fino piće u ruci. A kako sve dobro izgleda uživo uvjerite se sami – posjetite novi restoran i noćni bar te uživajte u gastro ponudi. Sve što vas zanima doznajte na službenoj stranici ili Facebooku.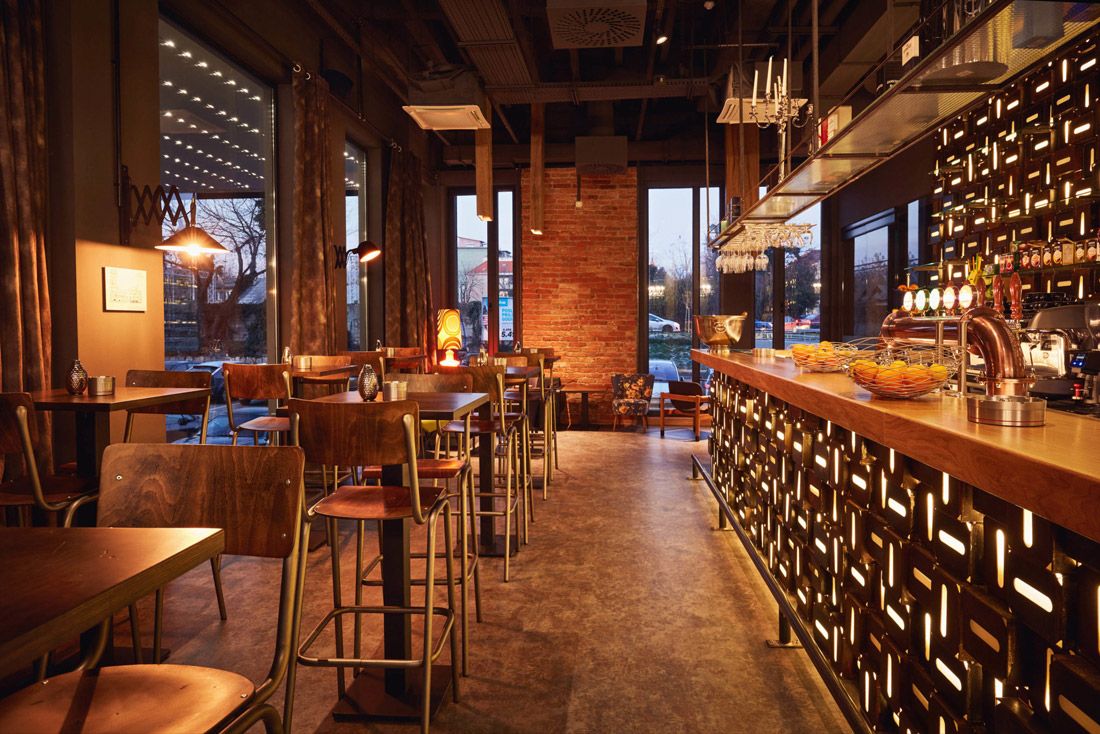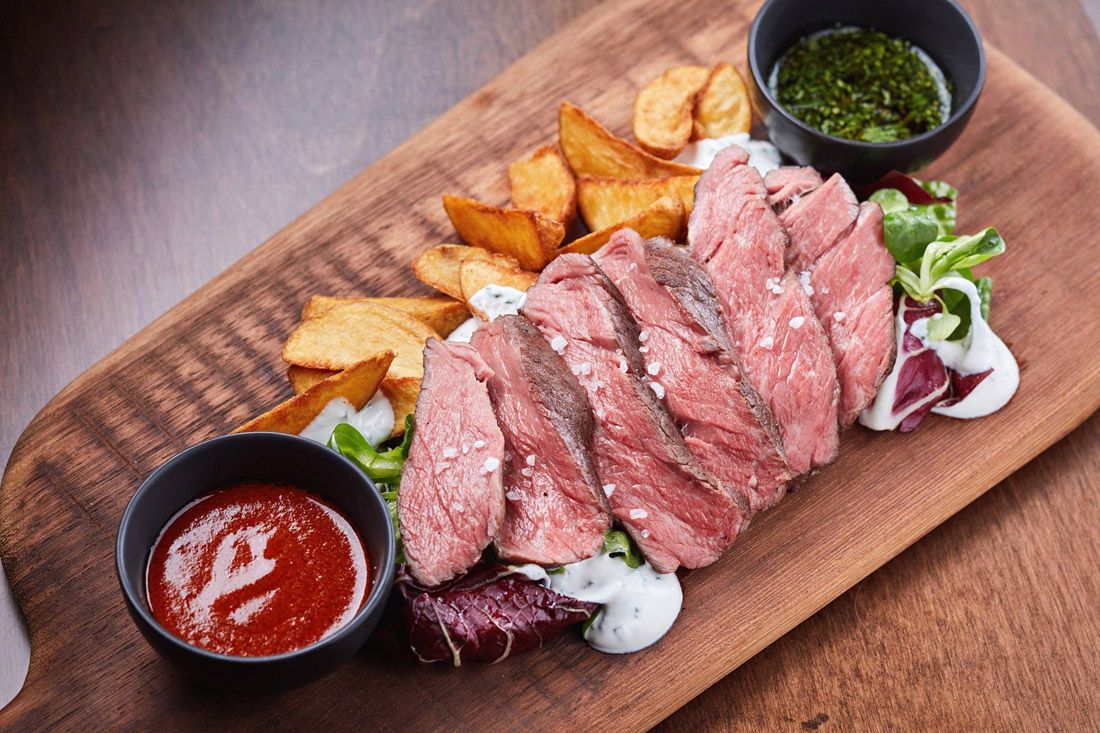 Čovjek koji je sve ovo pokrenuo, zamislio i organizirao otprije je poznat na hrvatskoj gastronomskoj sceni kao voditelj konobe Placa u Vrbniku na Krku, kao i istoimenom lokalu u Radićevoj ulici. Vrbnik još radi, Radićeva već par godina ne, a kada je vidio kako izgleda prostor u Fabrici, gospodin Goran Vručinić je okupio sposobne prijatelje (dizajner Nedjeljko Mikac Cak) i od golih zidova stvorio doista respektabilan lokal. "Na ovih 450 kvadrata smjestili smo caffe bar na ulazu i restoran koji se prostire na centralnom dijelu i dvije galerije, a uskoro otvaramo i dvije vanjske terase. Sve skupa, stotinjak sjedećih mjesta, s time da smo posebno brinuli da ljudi imaju sasvim dovoljno mjesta za vlastitu intimu.", rekao je gospodin Vručinić.
Uglavnom, Zagreb je dobio novo mjesto s kojim se može praviti važnim, a koje nije pretjerano skupo. Za mlade ljude željne ugodnog izlaska, gurmane koji će isprobavati specijalitete šefa kuhinje, ljude koji žele biti viđeni, i one koji se žele skloniti, ili za obiteljski izlazak u kojem će dječurlija zaviriti u svaki kutak restorana iz nekog perverznog sna Julesa Vernea... Elegantno, kulturno, svjetski, i da skratimo - vidimo se u Fidel Gastru!
How to get to us?